What We Do
Poverty and health are intrinsically linked. An impoverished family can scarcely afford health care. A sick breadwinner may be unable to earn income. A country unable to invest in medical professionals, facilities, and resources will have weak health systems.
Corus is an ensemble of organizations working in concert to deliver the holistic, lasting solutions needed to overcome these interrelated challenges. Together with our local partners, we reduce poverty at the same time as improving communities' health.
We want those struggling today to enjoy a healthier, more prosperous tomorrow.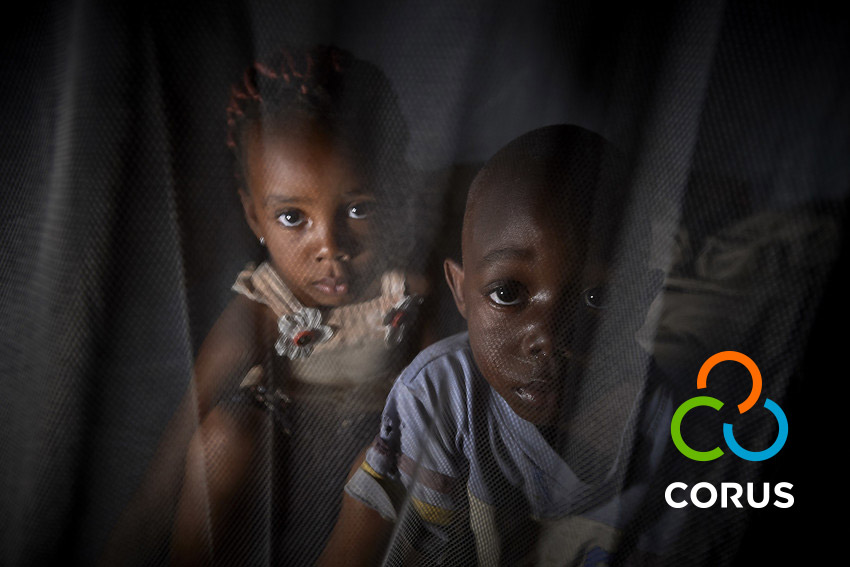 Health
We collaborate with local partners and governments to build capacity, access resources and address public health needs of people affected by poverty, conflict, and other hardships.
Health systems strengthening
Disease prevention and treatment
Maternal and child health
Nutrition
WASH
Sexual and gender-based violence 
Global health security
Rural economic development
We work with local partners and enterprises to help rural communities struggling with poverty to develop productive, resilient, and stable economies.
Market systems analysis
Agriculture value chain strengthening
Livelihood diversification
Climate smart and improved agriculture practices
Water and land management
Enterprise capacity building
Rural financing
Impact investing
We invest in enterprises that  help small-scale farmers capture more value from their crops. We reinvest any profits beyond what goes to farmers and company growth into complementary development programming for local communities. 
Equity investments
Technical assistance
Organizational management training
Complementary social services
Marketing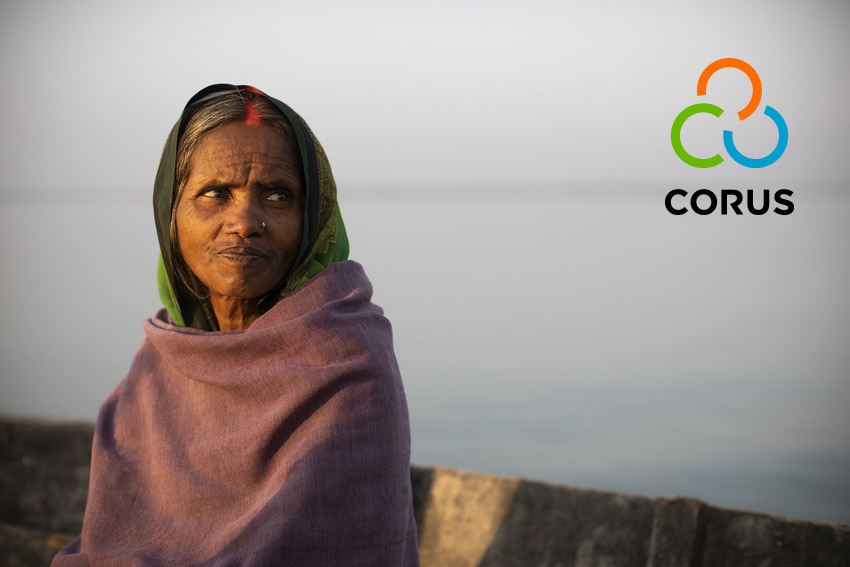 Humanitarian Assistance
When a disaster hits – whether it's a drought, earthquake or civil war – we work hand in hand with communities over months and years to help them recover and adjust to new realities, ensuring that they are prepared to withstand the next unexpected challenge.
Cash transfers and vouchers
Non-food items and material resources
Shelter
WASH
Emergency health response
Early recovery and livelihood rehabilitation
Disaster risk reduction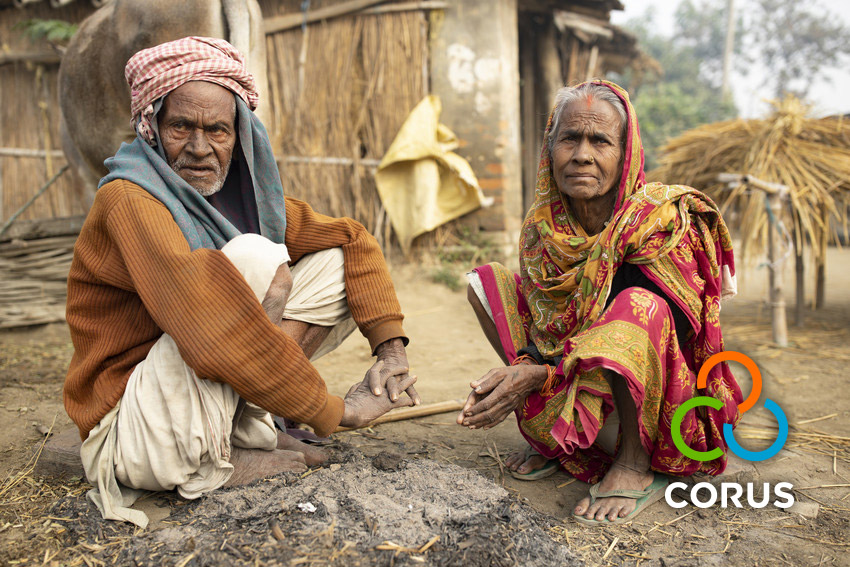 Technology for Development
We harness the growing accessibility of smartphones and other technologies to improve the rapidity, effectiveness and cost-efficiency of our humanitarian assistance and development programming. 
Mobile banking and cash transfers
Mobile data collection and management
Information sharing and education via SMS 
Digital learning platforms
Digital administrative systems 
Geospatial satellite imagery 
Cross-Cutting Themes
We promote gender equity, positive youth development, and resilience in our work. We continually assess the gender constraints, youth needs, and shocks and stressors that are affecting these communities' ability to thrive. We design programming that addresses the specific needs of women and young people and ensures communities can maintain development gains when difficult times arise.